Motorola Edge S30 Details And Specifications Surface Out
by Ray Kyle De Castro | November 19, 2021 8:30 pm
Another Motorola handset has surfaced from Weibo and based from the details and specifications that has appeared, the alleged device dubbed as the " Moto Edge S30 ", is shaping to be a flagship killer.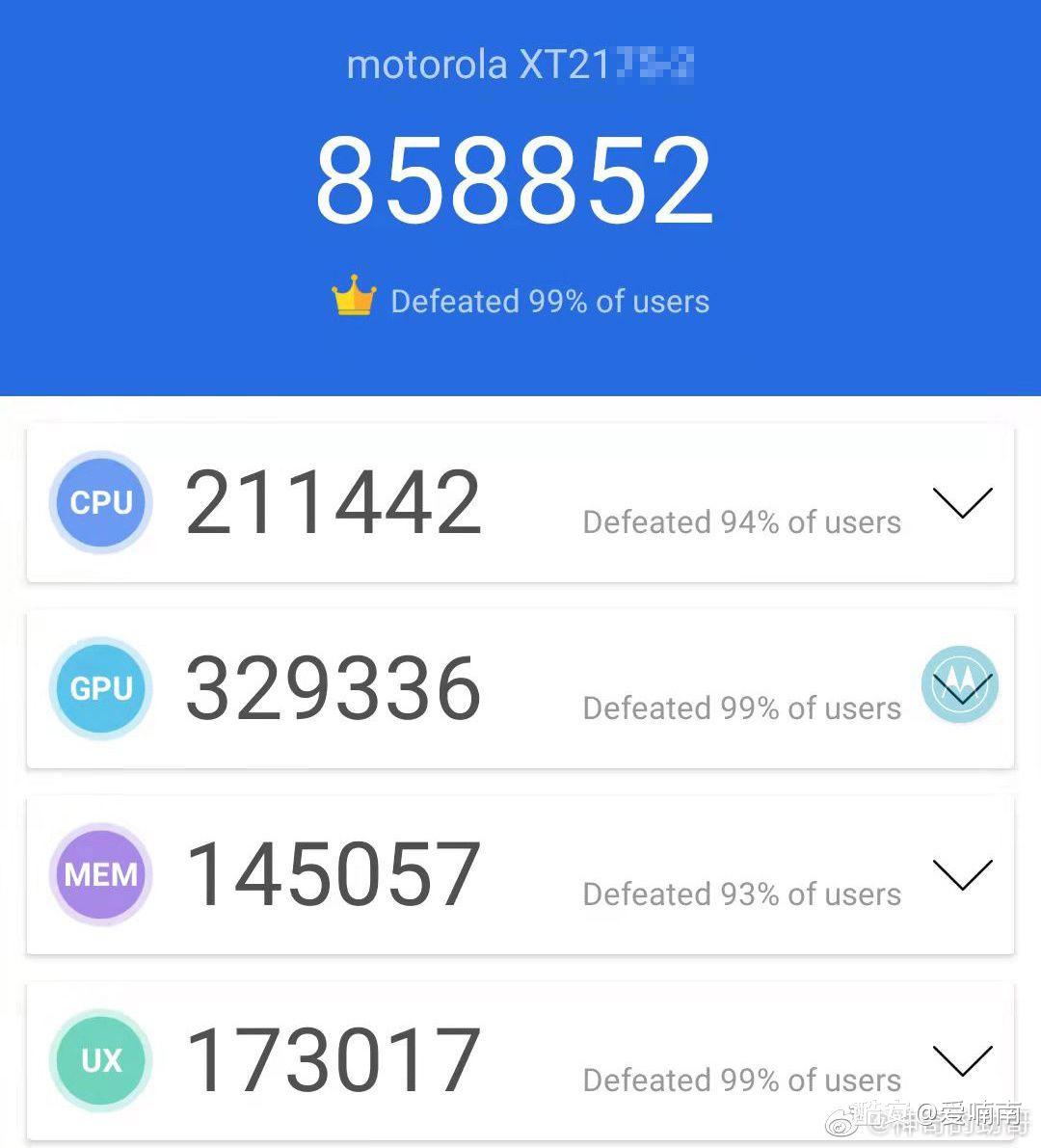 Tackling the elephant in the room is the presence of the Qualcomm Snapdragon 888 Plus chipset, the chip is equipped on just a handful of flagship phones this year like the Xiaomi Mix 4. The AnTuTu benchmark result is also circulated on Weibo as well achieving more than 850,000.

Aside from the powerful processor, the handset will feature a 144Hz LCD display measuring at 6.78 inches. The display has a punchhole cutout for the selfie shooter. The rear camera is lead by a 108MP shooter and accompanied by two auxiliary cameras. The camera system may also contain a telephoto camera since it is capable of 10X optical zoom.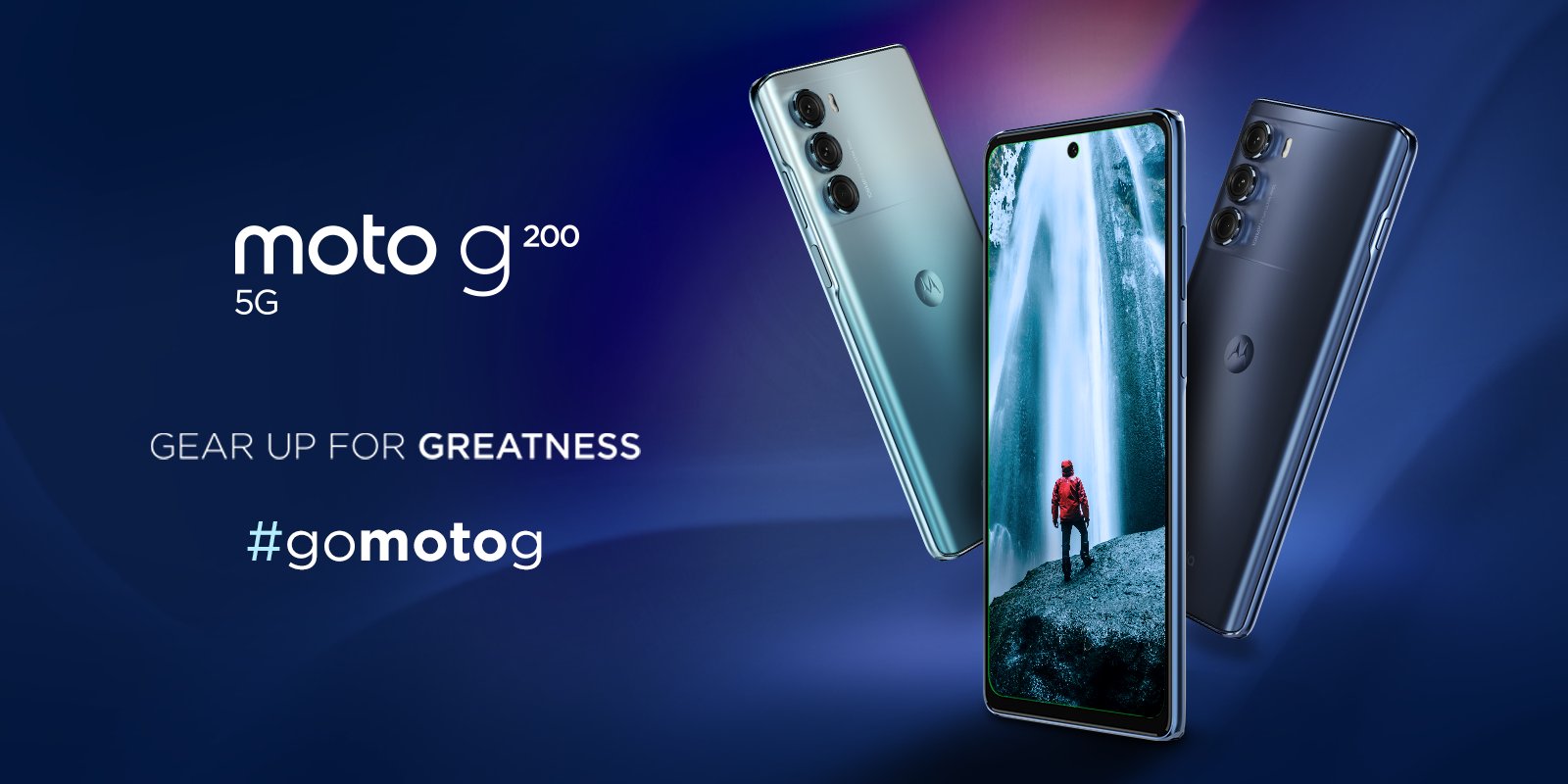 Packed inside the handset is a 4700mAh battery that can charge for up to 33W fast charging. Rumored storage variants include 6,8,12GB of RAM and 64,128,256 and 512GB of storage. The fingerprint scanner of the device is mounted at the side.
The Edge S30 is rumored to launch alongside Motorola's Snapdragon 8 Gen1 smartphone next month.
(Visited 84 times, 1 visits today)
Endnotes:
https://sea.banggood.com/custlink/mGDEiGkAmm: https://sea.banggood.com/custlink/mGDEiGkAmm
https://sea.banggood.com/custlink/GDmdZvSmmZ: https://sea.banggood.com/custlink/GDmdZvSmmZ
https://sea.banggood.com/custlink/Gm3hZmqnm9: https://sea.banggood.com/custlink/Gm3hZmqnm9
https://bit.ly/37qHERg: https://bit.ly/37qHERg
https://bit.ly/2zpyUOF: https://bit.ly/2zpyUOF
https://restream.io/join/VzrX: https://restream.io/join/VzrX
https://www.facebook.com/groups/420930958036723: https://www.facebook.com/groups/420930958036723
https://twitter.com/TechInspected: https://twitter.com/TechInspected
https://www.instagram.com/techinspected/: https://www.instagram.com/techinspected/
https://www.facebook.com/TechInspected: https://www.facebook.com/TechInspected
http://discord.gg/sZHpmk5: http://discord.gg/sZHpmk5
https://www.youtube.com/channel/UCot-aNTOcFDA-wzGh99am5Q: https://www.youtube.com/channel/UCot-aNTOcFDA-wzGh99am5Q
https://www.youtube.com/channel/UCA7fWyusfcHqa2OO2FCnxZA: https://www.youtube.com/channel/UCA7fWyusfcHqa2OO2FCnxZA
https://www.youtube.com/channel/UC9X8Eld3DePX2qbvG_1_Fkw: https://www.youtube.com/channel/UC9X8Eld3DePX2qbvG_1_Fkw
Source URL: http://www.thetechnoclast.com/2021/11/19/motorola-edge-s30-details-and-specifications-surface-out/
---